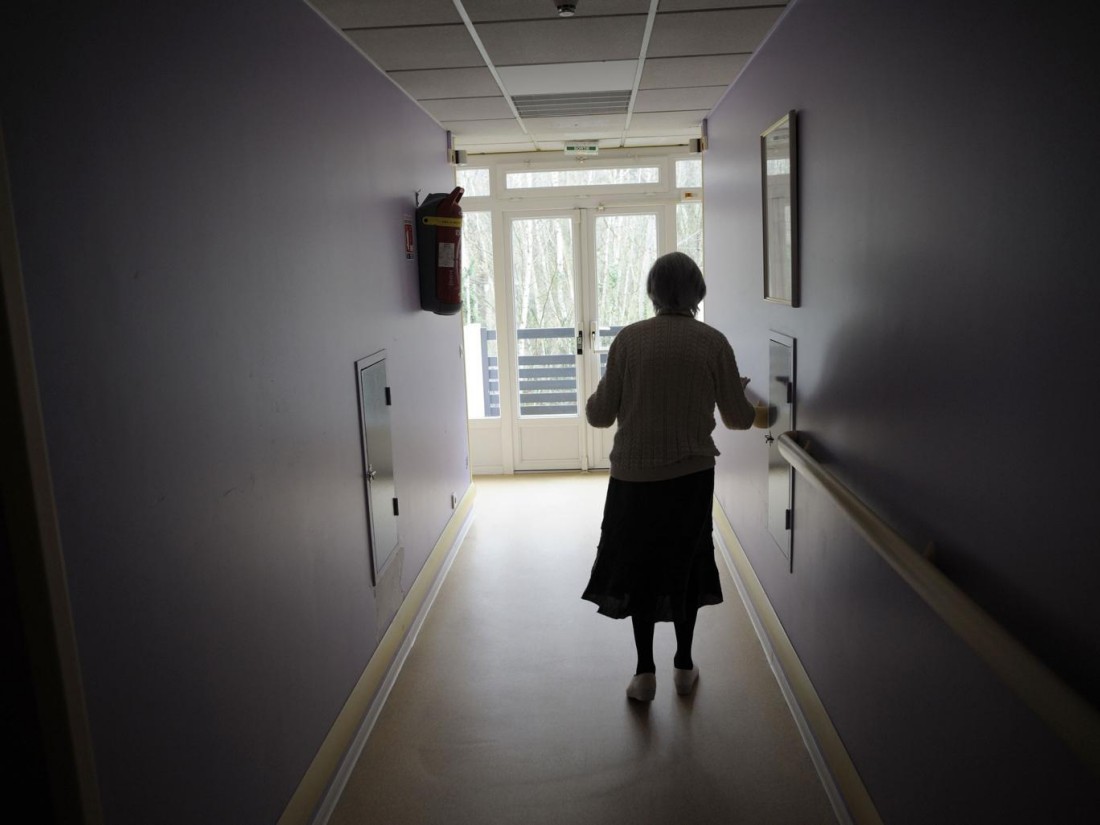 Alzheimer's drug that may slow condition hailed as 'glimmer of hope'
A new drug appears to have slowed the deterioration of the brain caused by Alzheimer's disease for the first time, offering what one expert said were "glimmers of hope" for patients.
The substance, dubbed LMTX, showed signs it could improve cognition and delay brain shrinkage in some patients with mild to moderate Alzheimer's who were not taking any other medication.
The Alzheimer's Society said more research was needed as the study involved a relatively small number of people, but it added that it was starting to look like "we could one day stop dementia in its tracks".
To read the full article please go to the following link: http://www.independent.co.uk/news/science/alzheimers-drug-disease-lmtx-slow-condition-dementia-brain-medication-scientists-a7159386.html