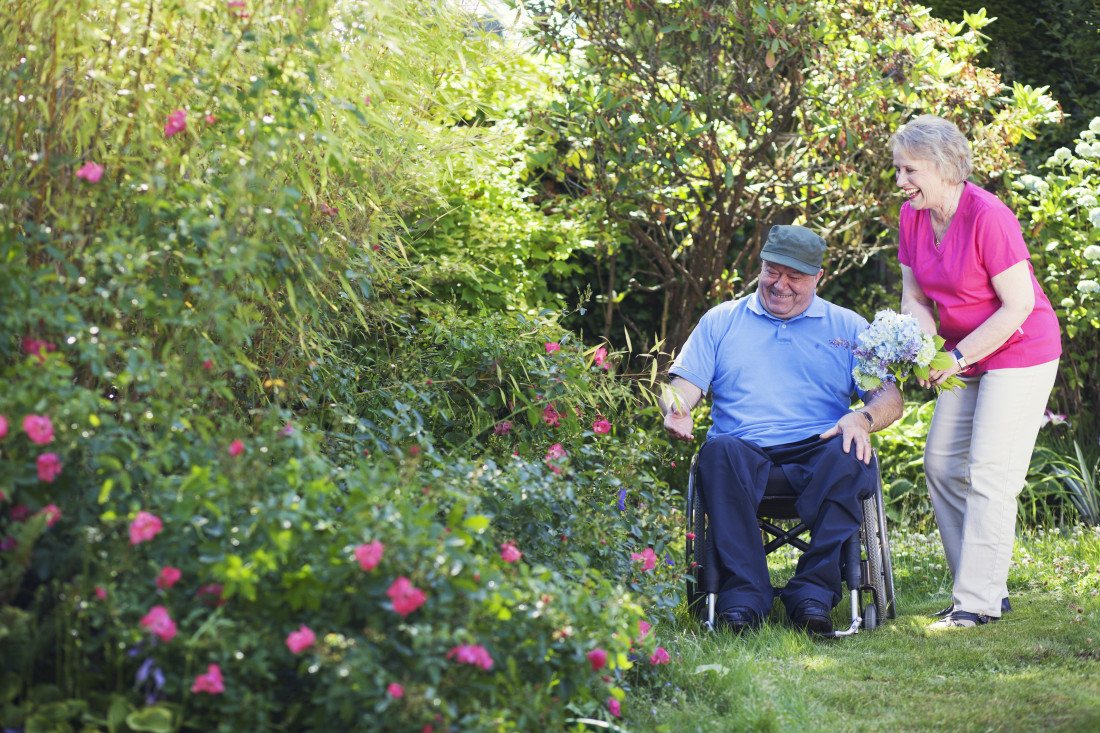 Going From Hourly Care to Live in Care
For those who have a naturally caring disposition, live-in care gives an opportunity to create precious bonds, and to make a real difference to the quality life of the people who are cared for. Whether you care for an elderly person, a couple who wish to retain their dignity at the end of their lives, or a disabled younger person who needs help to live comfortably, you can rest assured that you are helping to change lives. The duties of a live in carer and an hourly carer are basically the same, except that a live-in carer resides at a client's property.
Live-in care is special because it allows those who are being cared for to remain in the comfort of their own home, and to maintain a familiar and reassuring environment. It also has numerous advantages for the carer themselves.  Most of all, a live in carer does not need to pay for their own accommodation or expenses such as electric, water or gas. Therefore overheads which otherwise might be a source of stress can be forgotten about and the carer can save money for their own future without concern, allowing them to dedicate themselves to their job. Live-in carers do not have to commute back and forth to work often either, something that inevitably helps to beat the morning rush and save time and money. Due to the amount of time spent with the client a close relationship is usually built between the carer and the client's family. Also, because of the level of commitment, live-in carers can expect a higher salary than hourly workers.
A live in carer certainly has to be devoted to the task at hand and will typically care for the client seven days a week, often working long hours depending on the level of care required. However, there will usually be breaks after each placement, and a lot of the job will involve providing companionship and cooking meals- things that would be done in most domestic environments. It is therefore helpful if you are a good listener and a good cook! It is also usually necessary that live-in carers drive in order to allow you to transport the client and to undertake shopping trips.  You might also need to administer medical care and offer help with dressing, feeding and bathing the client, depending on their level of dependence and vulnerability.
It is definitely essential to recuperate during your time off as the work can be demanding, and you may spend long periods away from loved ones. Despite being an incredibly rewarding and fulfilling job, it takes a special kind of person to be a carer. In particular, the experience of a carer is essential. The less the experience, the less demanding your client is likely to be. Caring is a learned process as well as a calling, and you would never be put into a situation that you could not handle.
Besides experience being an obvious advantage, qualifications such as a Level 2 NVQ in Health and Social Care is something employers will favour.
To Comment please go to the following Link:-  https://www.liveincarejobs.co.uk/resource.php?resourceid=91&titleid=1
Written by Asif Yusuf, Managing Director, Targeted Recruitment Ltd at https://www.liveincarejobs.co.uk/ and https://www.homecarework.co.uk/